Curriculum & Pedagogy
We follow the curriculum recommended by the Central Board of Secondary Education, New Delhi. Our teaching learning strategies are one of the best in the world supported by world class pedagogies & techniques. We make learning process pleasurable by providing a happy and stimulating environment.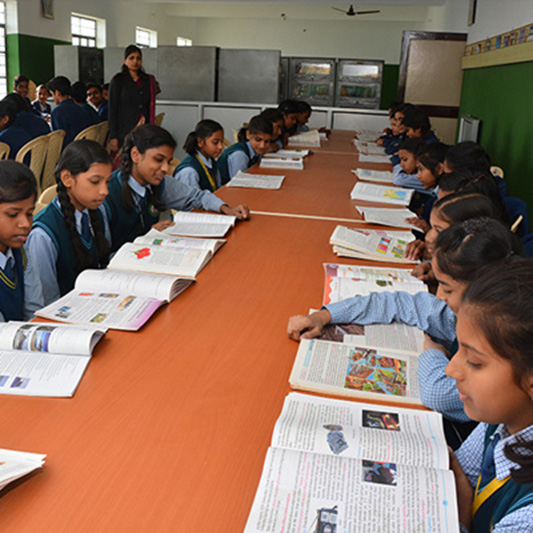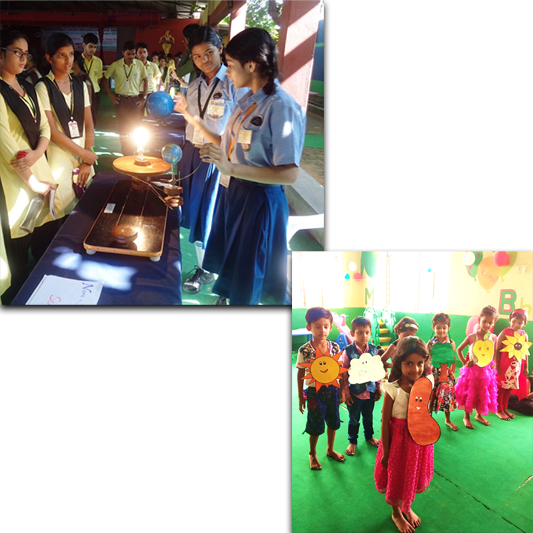 Activity Based Learning
We strongly emphasize Activity-Based learning to enhance hands-on concept building and to enable children to internalize concepts in Maths, Sciences and Languages. Aside from team-based activities in sports, we focus on interactive and collaborative learning in the classrooms.
Parent Teacher Meet
("Exchange Of Ideas")
PTM's are conducted regularly to apprise the Parents about their ward's progress. Constructive suggestions for the development of the students are exchanged and always welcomed & highly solicited. We also organize regular workshops & seminars for parents.